About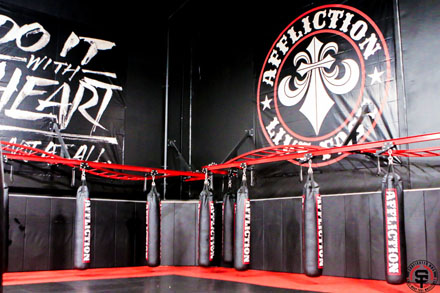 SUBFIGHTER MMA is one of the top Mixed Martial Arts gyms in Southern California. It was founded in 2004 by owner and head instructor Tracy Hess. Tracy Hess fought Professionally from 1997 - 2002 and finished with a record of 5-1. In 2010 Tracy earned his Black Belt in Brazilian Jiu-Jitsu under long time coach Chris Brennan. With 20 years experience in the sport, you can be confident you are in good hands.
Our program is designed to give you a well rounded self defense system including No-Gi Brazilian Jiu-Jitsu, Wrestling, Muay Thai, and Boxing. Whether your goal is to become an MMA fighter, learn self defense, or simply to have a good time while getting in shape, this is the place for you. We offer classes for men, women, and children from ages 5-12. Best part is, your FIRST WEEK TRIAL IS FREE! We don't want you to sign up until you are confident that our program is a good fit for you.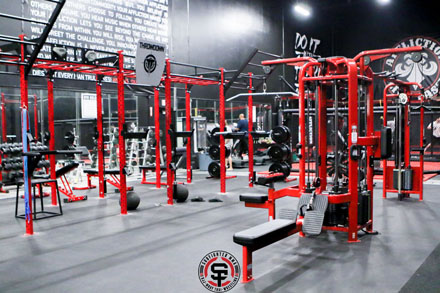 Tracy is joined with top-level instructors: beginning with his right hand man BJJ Black Belt and former pro fighter Maxamilian Demian; Muay Thai Instructor and pro fighter Fernando Vargas; MMA instructor, pro fighter and BJJ Brown Belt Jason Carbajal; kids coach, Warren wrestling coach and BJJ brown Belt Ryan Medina; and lastly, kids coach, Brazilian Jiu Jitsu purple belt and pro fighter Gabriel Green.
On top of world-class instruction we also have a world-class facility including: 32' boxing ring, 20' Cage, crossfit rig equipped with all the bells and whistles, bumper plates, dumbbells, 40-yard dash Turf, heavy bag Racks, treadmills, rowers, elliptical and locker rooms with showers and sauna.